Do you love reading fantasy books? Then this giveaway is just for you!
50 authors (including the author of the Outcast Angels series, Michael Carney), have teamed up to bring you the ULTIMATE giveaway — a Kindle Fire loaded with 50 fantasy ebooks (including ACADEMY OF SECRETS, the new Outcast Angels novel which launches at the end of February)!
PS: If you'd like to know more about ACADEMY OF SECRETS, click here.
Now back to the contest:
This Fantasy Ebook Giveaway contest doesn't just have one winner, but SIX! One person wins the kindle, and an additional five people will be given one of the 50 ebooks listed in this giveaway — their choice. PLUS you can earn unlimited extra entries! Scroll down to learn more about the prizes, or click here to enter:
Enter the Fantasy Lovers Giveaway Here
The Prizes: One Kindle Fire…
Plus these FIFTY Fantasy eBooks!
Well? What are you waiting for? Click here to enter the giveaway.
sign up for your Free outcast angels ebook!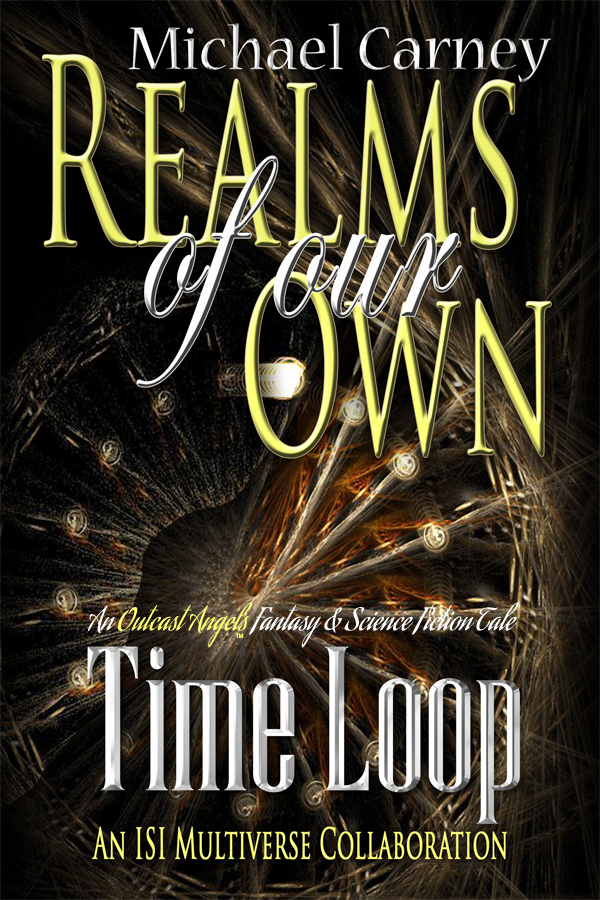 Sign up for our newsletter and grab this free story, TIME LOOP: It's the last few minutes of Millennium Eve 1999 and Outcast Angel Jesse and a ragtag bunch of genetically-enhanced trainees are desperately trying to save a Russian politician from an unknown assassin. [Please note: we use MailChimp, who will ask you to confirm your email address before sending you your free copy of TIME LOOP]