"The Lost War" is the next book in the Outcast Angels series that began with "Academy of Secrets".
If you'd like to learn more about "The Lost War" and when it will be released, please sign up to our mailing list using the form in the right hand column of this page.
sign up for your Free outcast angels ebook!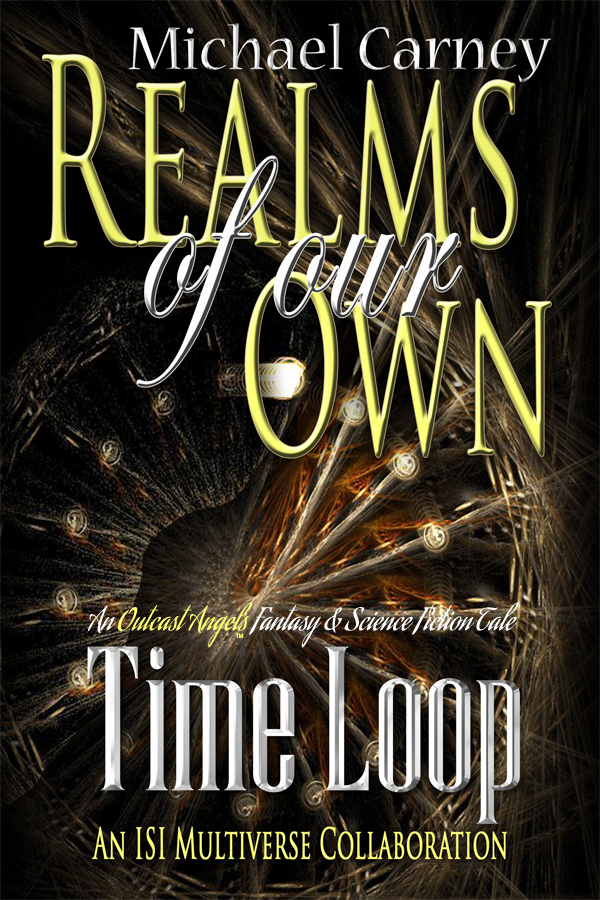 Sign up for our newsletter and grab this free story, TIME LOOP: It's the last few minutes of Millennium Eve 1999 and Outcast Angel Jesse and a ragtag bunch of genetically-enhanced trainees are desperately trying to save a Russian politician from an unknown assassin. [Please note: we use MailChimp, who will ask you to confirm your email address before sending you your free copy of TIME LOOP]