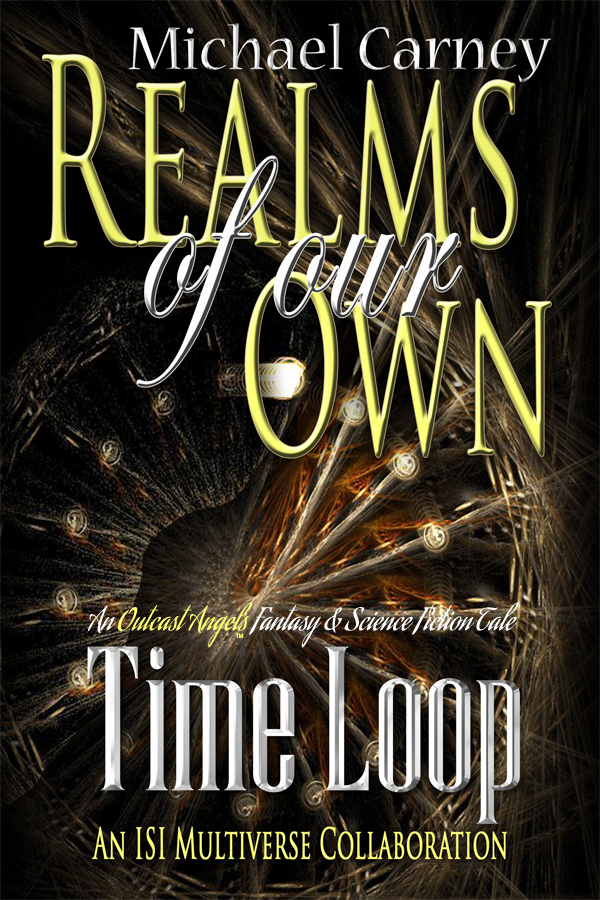 I've just changed the title of my "Realms Of Our Own" short story from "Then Again" to TIME LOOP
Why?
Because, while the original title makes sense once you've read the story, it doesn't communicate the essence of the tale if all you see is the cover (which is the first point of contact in most cases).
TIME LOOP, on the other hand, helps to attract those who are interested in timey wimey stories that make use of the manipulation of time.
So — if you've purchased "Then Again", don't buy TIME LOOP, it's the same story.
(And many thanks to Mary Campagna Findley for both old and new cover designs)
On the other hand, if you're one of the approximately seven billion people who haven't yet read the story, please ignore this note and just go ahead and grab it.
You'll find TIME LOOP on Amazon at http://bit.ly/timeloopbook
sign up for your Free outcast angels ebook!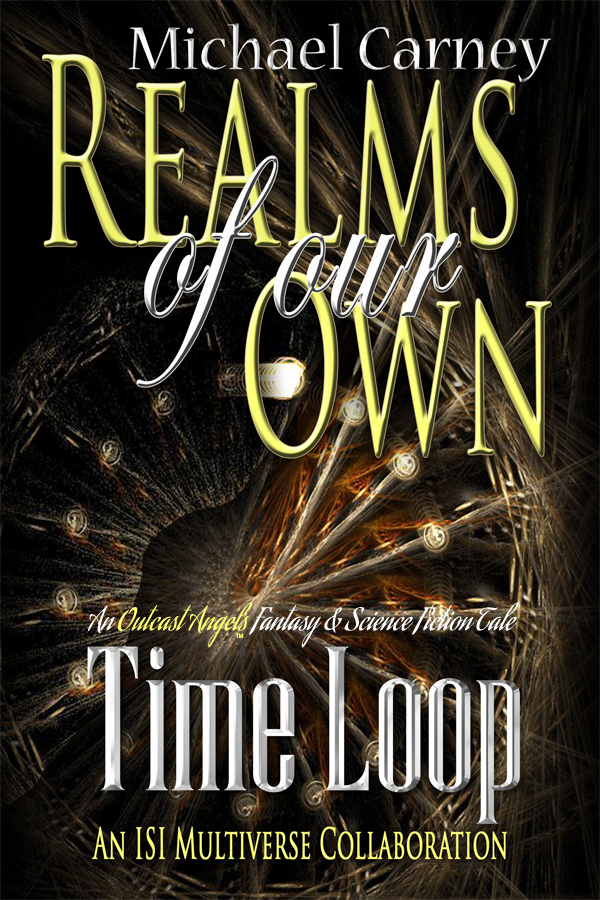 Sign up for our newsletter and grab this free story, TIME LOOP: It's the last few minutes of Millennium Eve 1999 and Outcast Angel Jesse and a ragtag bunch of genetically-enhanced trainees are desperately trying to save a Russian politician from an unknown assassin. [Please note: we use MailChimp, who will ask you to confirm your email address before sending you your free copy of TIME LOOP]